Trusted by Professional Traders
Bringing Over a Decade of Invaluable Experience and Expertise to the Capital Markets:
In 2010, we initiated our journey as a Sub-Broker with BGSE Financials, operating as Vachana Securities Pvt Ltd. In 2013, Vachana Investments Pvt Ltd was incorporated, securing NSE Direct Membership to enhance our services. In the same year, we obtained NSE Membership, commencing direct operations under Vachana Investments Pvt Ltd. By 2014, we expanded our services as Depository Participants of CDSL, offeri offering our clients efficient Demat accounts. In 2022, we achieved BSE Membership, further reinforcing our commitment to excellence under Vachana Investments Pvt Ltd.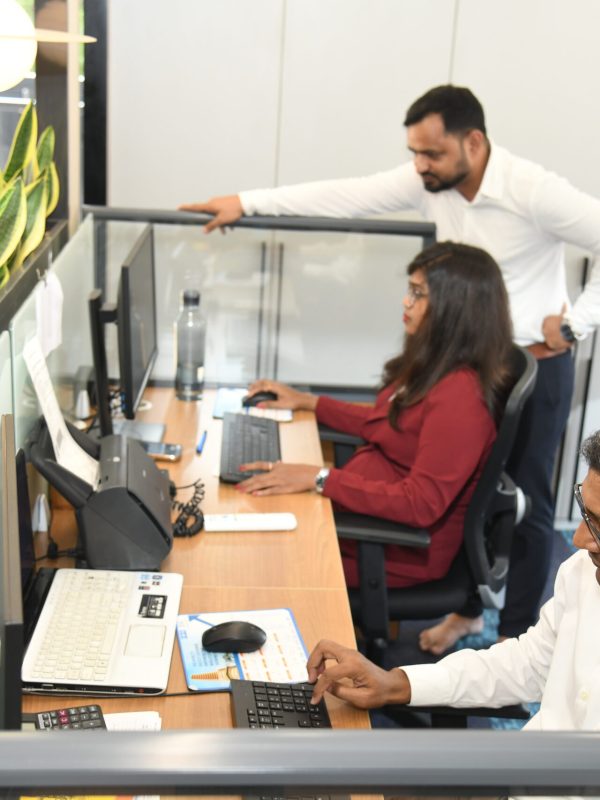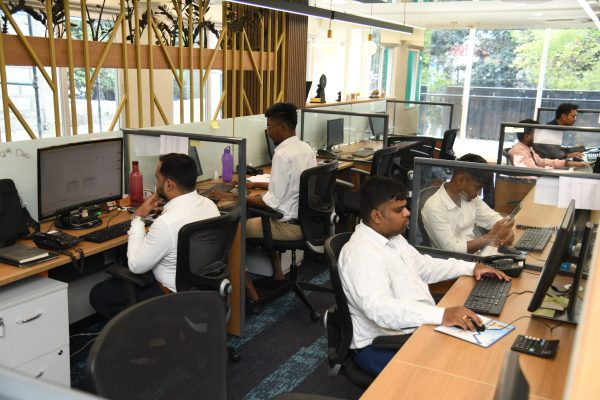 Our Mission, Vision and Values
MISSION: To provide the best in class research, customer centric service and world class support experience.
VISION: To serve one million happy customers by 2030 and assist them in achieving their financial dreams.
VALUES: Our Values comprise of Client first, Integrity, Best Service, Expertise and Experience.
Traders & Investors need the Best Market Research for their financial success. We provide you the Best Market Research covering the world of both Technical and Fundamental analysis. Take informed trading investment decisions yourself, with the best market research provided by our & Research team.
We don't compromise on quality. With Vachana, you get the support and guidance you need, making your trading and investment journey smoother and more informed.
Say goodbye to hefty charges. Our "Value Brokerage" model ensures you enjoy cost-effective trading & investment, so your hard-earned money stays where it belongs – in your portfolio.
No More Hand-Holding Worries. Learn to Earn.New to the market? No problem. We're here to assist you every step of the way, making your transition into the world of stock markets a breeze.
If you're an active trader whether Nifty or Bank nifty or stocks.. we've got you covered. Vachana offers the necessary tools and techniques to keep you ahead and informed, about your trade & investments decisions..
Connect with a community of traders who share your focus. At our platform, you can learn, strategize, and grow together, unlocking your full trading potential.
As I am from a tier 2 city, I had very little exposure to the stock market and was consistently losing money while trading deep out-of-the-money options. When I interacted with Vachana's Relationship Manager, he helped me understand how options work and informed me about other available segments for profitable opportunities. With research support from the Vachana Team, I achieved wonderful results, and my portfolio is now in the green. I am thankful to the Vachana team for guiding me in making the right investment decisions and turning me into a profitable trader.
Modern Farmer, Shivamogga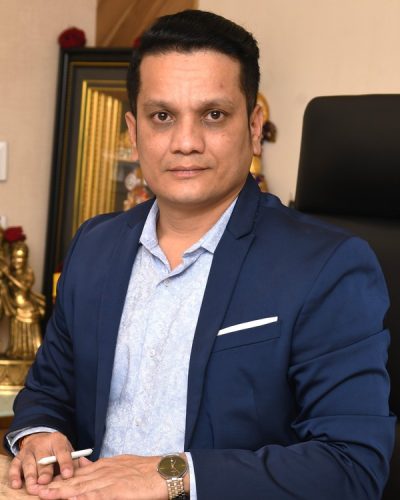 CA Rudramurthy B.V. is a distinguished Chartered Accountant and author of the Amazon bestseller 'Mind Markets & Money.' With over two decades in Capital markets, he's the Founder Director of Vachana Investments Pvt Ltd, a prominent member of NSE, BSE, and CDSL. A qualified technical analyst, he's quoted by major financial outlets, featured on CNBC, ETNOW, and more. He's a recipient of 'NADA PRABHU KEMPE GOWDA' and 'KARNATAKA RATNA' awards for his Capital Markets contributions and has been recognized for 'Business Excellence in Wealth Creation' by Economic Times. He's also one of the world's top 5 trader trainers according to ONLINE TRADING SUMMIT.